Bookbinding
Improbable and beautiful hand-bound books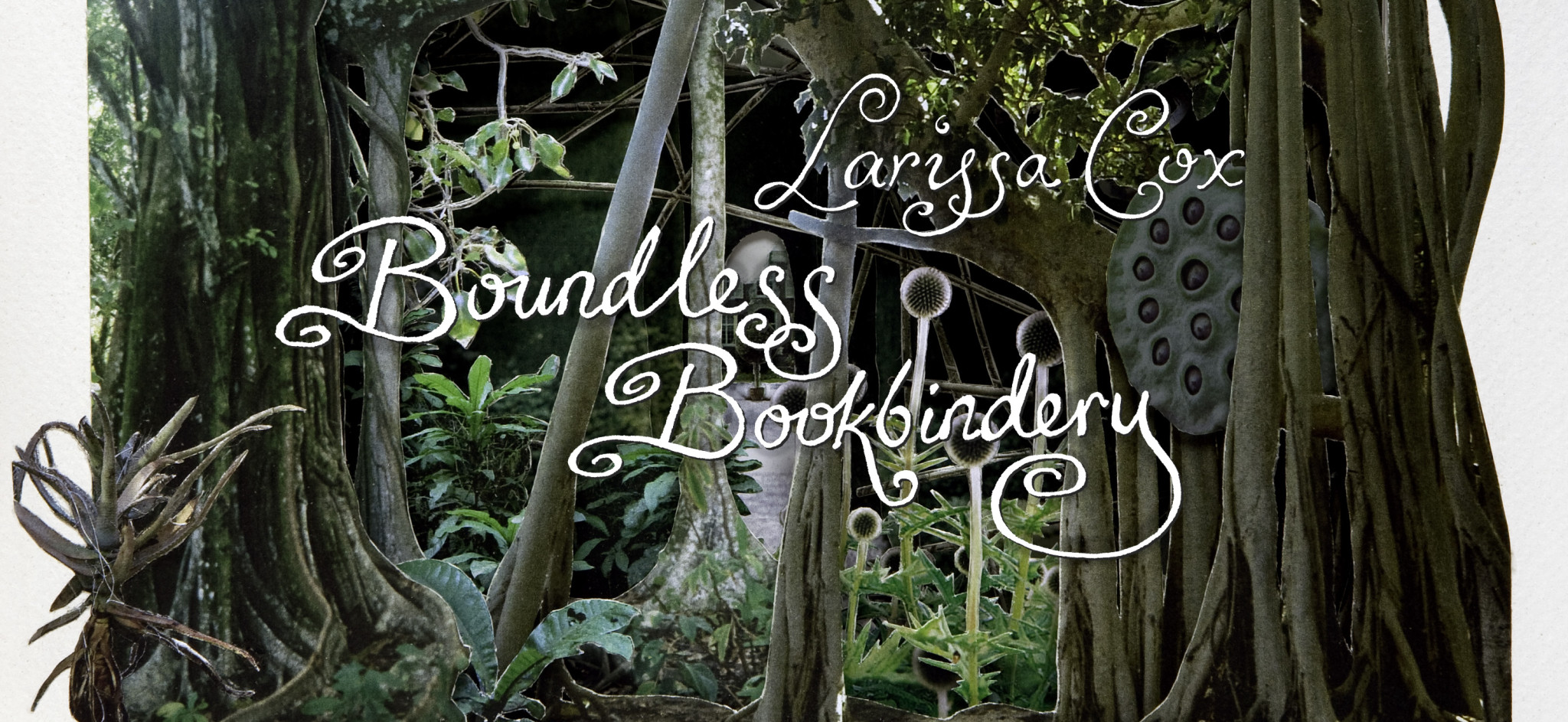 I specialise in creating unique hand-bound books - typically featuring intricate hand-cut three-dimensional designs, but which can also include hand-embossed and hand-embroidered details. Improbable and beautiful books of all shapes and sizes. All of my books are made with a loving eye for detail - with attention paid to paper quality, correct use of paper grain, functionality and ease of opening, and many have hand-stitched headbands, a very old skill rarely seen in contemporary binding. 
Take a look at some examples.
If you would like to browse through some very special books available for sale, please visit my shop.
To commission a unique one-off book, I'd love to hear from you, please just get in contact.